Future Today
Advanced innovations and technologies that will be our future
A Hyperloop is a proposed mode of passenger and/or freight transportation is a proposed mode of passenger and/or freight transportation, first used to describe an open-source vactrain design released by a joint team from Tesla and SpaceX.[1] Drawing heavily from Robert Goddard's vactrain, a hyperloop is a sealed tube or system of tubes through which a pod may travel free of air resistance or friction conveying people or objects at high speed while being very efficient.
Read more at: C|net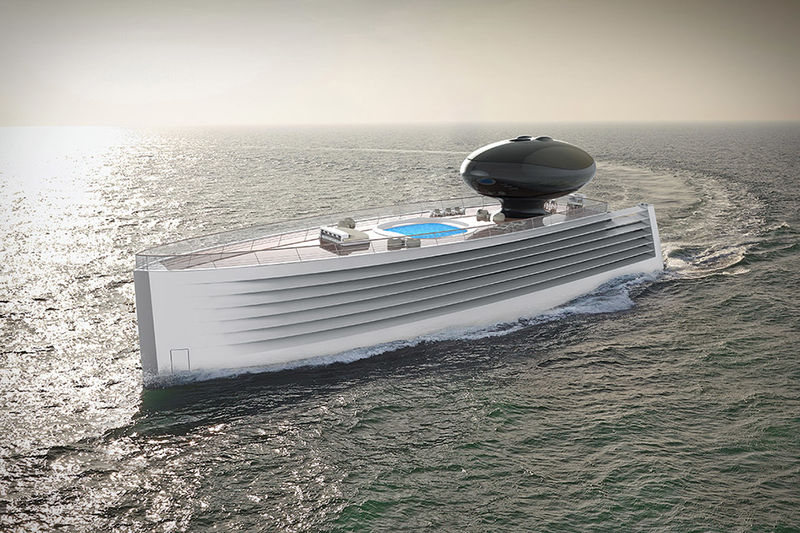 The Tjep Eau Electric Yacht Concept
With the luxury market only expanding and consumer demand for ultra-luxury products increasing, the Tjep Eau Electric Yacht Concept identifies how designers are adapting to changes. Created as a high-end aquatic transportation vessel, the yacht features a 63 meter length and boasts a ribbed aluminum hull and a wheelhouse that floats above the main body for an unorthodox look that's ultra-modern. By: Michael Hemsworth
For more information go to TrendHunter
Strollever - Baby's safe day out
The Strollever may look like a baby stroller from Tron or Oblivion, but it's just a humble little tot carriage designed to keep your earthling safe and sound.
The highlight of the Strollever is its gyroscope suspension system. No matter what terrain you travel on, your baby always remains safe and upright. Coupled with features like UV resistant glass, headlamps, storage, and hub-less wheels, this pram is like a Bentley for your little one!
Click on image for more information.
Designer: Kim Hyeonseok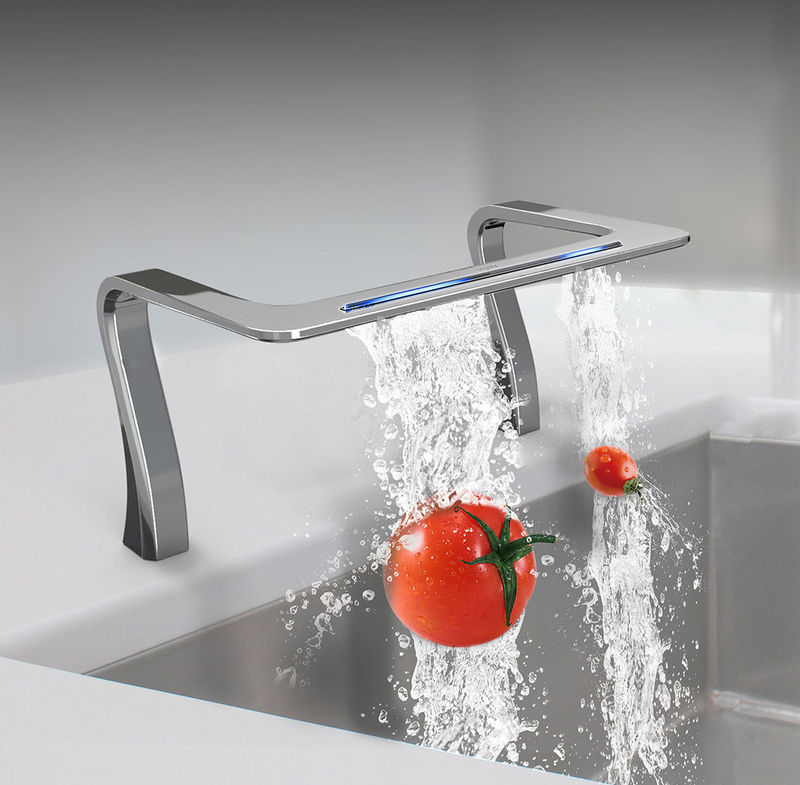 Futuristic Waterfall-Inspired Sinks
When creating the Water Curtain, designers Jiaqing Zhang, Chen Gao, Xin Ai and Liye Zhang sought to develop a sink that offered its users convenience and user-friendly features without compromising style. The result is this futuristic stainless steel kitchen aid, which is characterized by an elongated spout that provides a waterfall-like flow.
Click on image for more information.
The curse of the missing remote control is bound to worsen with the introduction of the iRing Remote; however, this is no reason to write off the cutting-edge product. AppleInsider was told that the channel changer that's set to accompany the upcoming version of Apple TV will be reduced to the size of a small fashion accessory. It will supposedly offer the user a range of impressive functions within a conveniently compact device.
Click on image for more information.
How would you feel about having your cleaning appliances on display?! I'm not entirely sold on the idea of leaving your vacuum out, but if I had to, it had better look something like this! It's called Mundi and it gives the electric sweeper a brand new, never before seen silhouette.
Click on image for more information.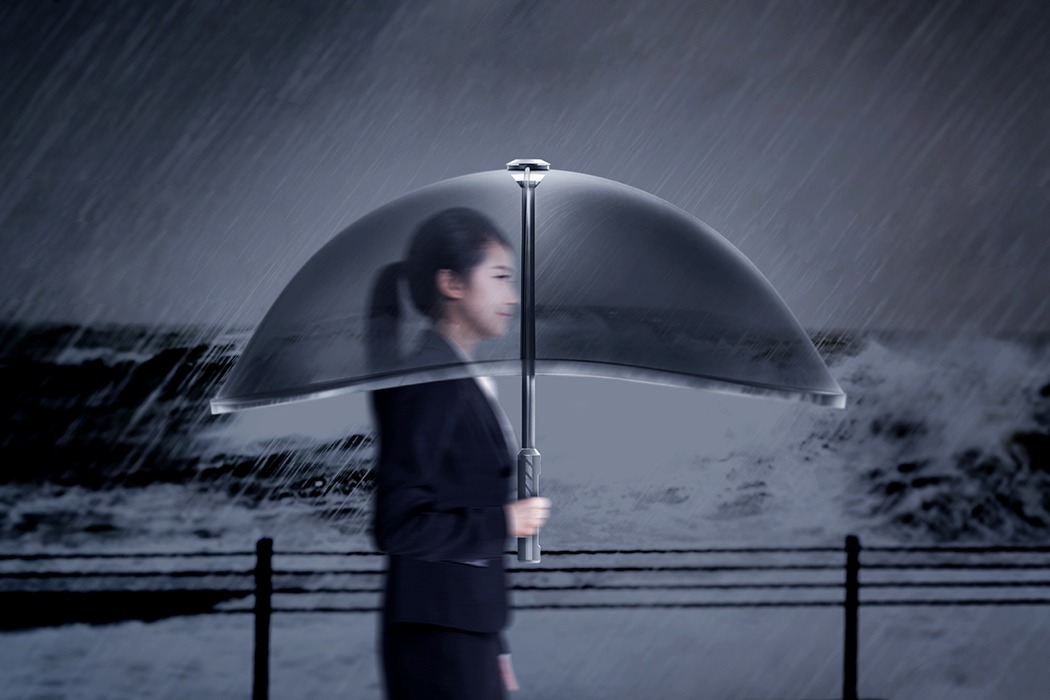 THE SELF-INFLATING UMBRELLA
It's called the Air Shield Umbrella and it's an inflatable design without any wires or flimsy rods that will break in the wind. Instead, a pump built into the handle that inflates the supporting structure of the canopy with the touch of a button! In seconds, you'll be shielded from the elements. Better yet, it's transparent so you can maintain visibility while underneath it. When you reach your destination (or it stops raining), simply press the button again to activate the pump and collapse the canopy!
Click on image for more information.