Home
Empowering new technologies and innovations! We are passionate about delivering new innovations, unique ideas, future technologies from around the world to you.
Who we are?
We are a group of innovators & tech savvy professionals with a long history in engineering, technology & product launches. GreenLama is a platform that strives to help other inventors reach their sales and marketing goals. We give inventors a stage where they can exhibit their inventions and take advantage of our vast reach. For buyers our site can be the one stop shop for new cutting edge technologies.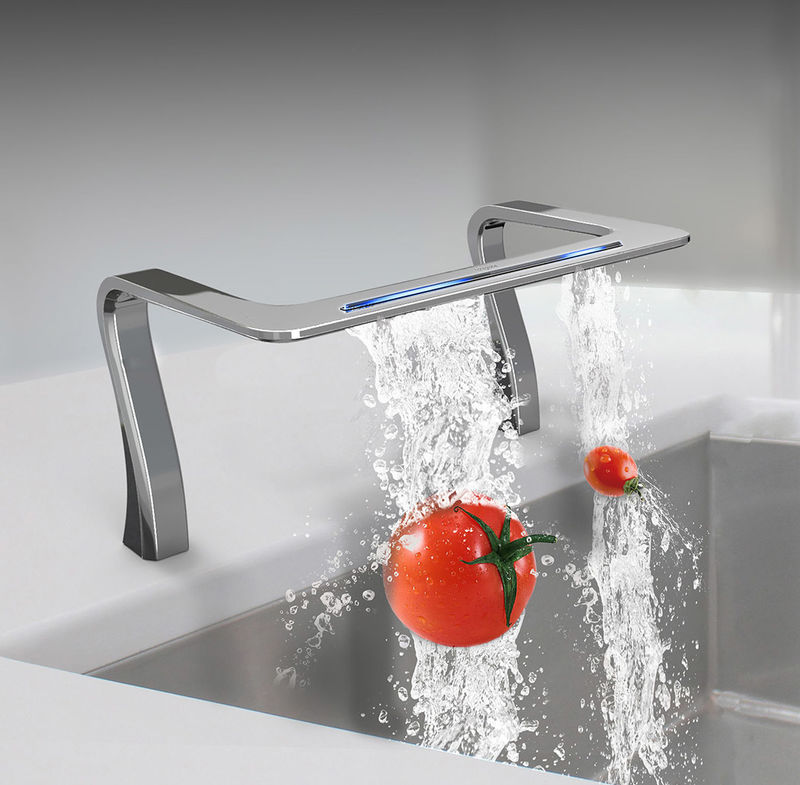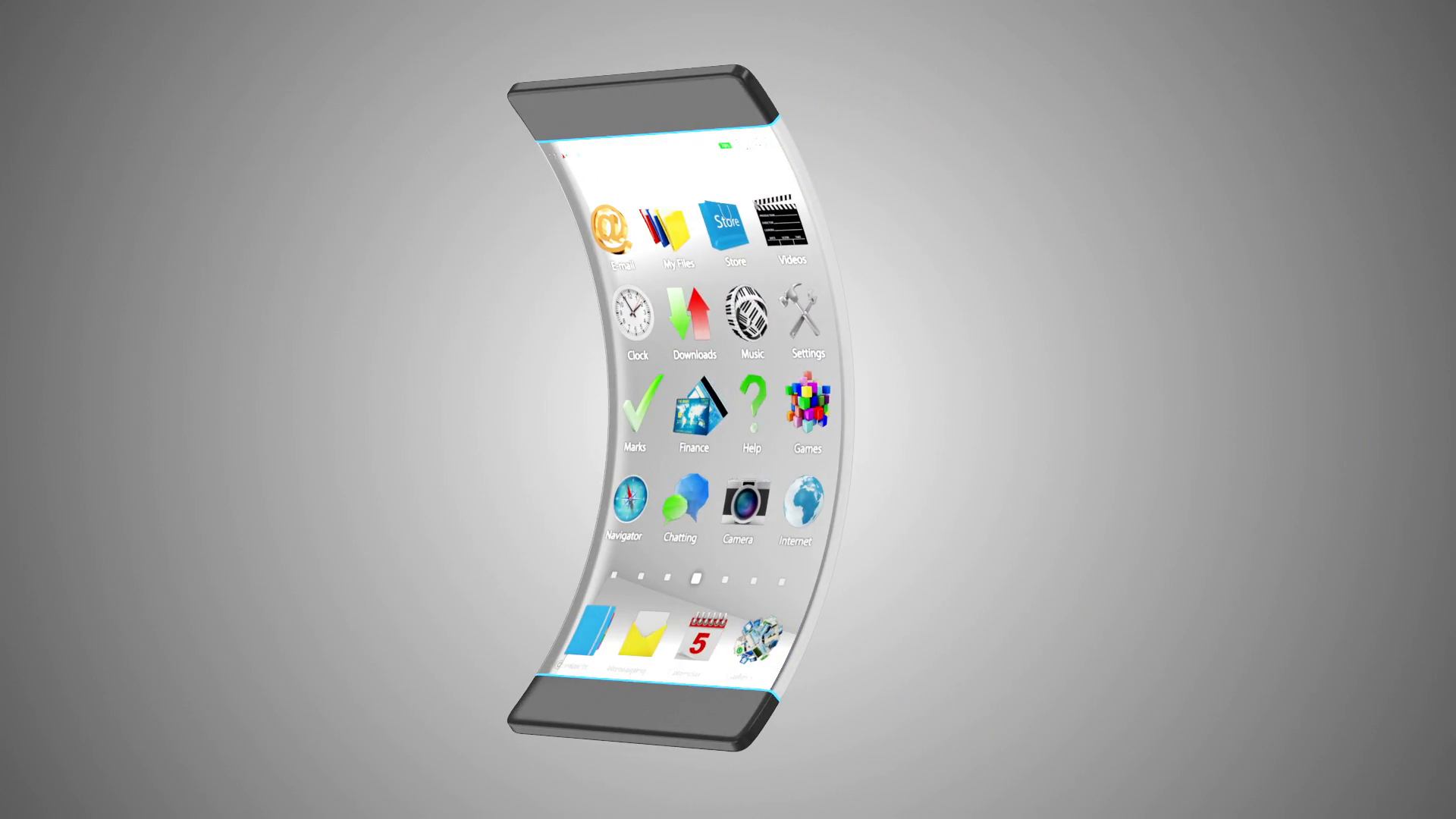 The only Bluetooth speaker that's built to go where you go. With the push of a button, BumpOut expands, filling the room with jaw-dropping bass and powerful sound that you would never expect from a speaker the size of your smartphone.
The heating system is set to warm your back, chest, and pockets. We make it convenient for you to heat where you need it the most.
With its subtle design, comprehensive fitness tracking, and new online security features, Motiv Ring now delivers even more convenience and information to you 24/7.
Telescope Lens is actually a revolutionary way of looking at phone cameras. It has less stray light and clearer image, as well as it can get 18 times as close to the shooting object, with an adjustable zoom.
Be an early adopter of cutting edge technologies and inventions. These inventors are looking for your support to bring their innovations to market, while giving you the advantage of being the first ever to acquire these high-tech unique products at a highly discounted prices.
Featured Innovations
The Smart flashlight, lamp & lantern.The Adaptalux Glow is the ultimate home lighting accessory. Smart Sensing Technology, 9 selectable modes and wireless charging.
super Bright, 4 Modes, Waterproof and Foldable. The perfect light designed for home-dwellers, adventurers, travelers, and for you.
A revolutionary pocket-size flying camera that connects with your smartphone to let you take boundless HD photos of you, your friends, and your life from the sky.
All in one portable lever espresso maker. Leverpresso is the first portable lever espresso maker that allows you to make your personal café-quality coffee anywhere.Inspired by classical hand operated lever machines, the Leverpresso allows you to make café-quality espressos, using your own recipes, anytime and anywhere. The Leverpresso is small, compact, and easy-to-us
The world's first fully automatic smart bike lock.Bisecu reinvents smart bike lock. It's the first fully automated smart bike lock with riding data analysis. Bisecu syncs with your smartphone via bluetooth and measures signal strength to recognize the distance between the device and you. Bisecu automatically locks your bike as you walk away and unlocks your bike as you approach to it